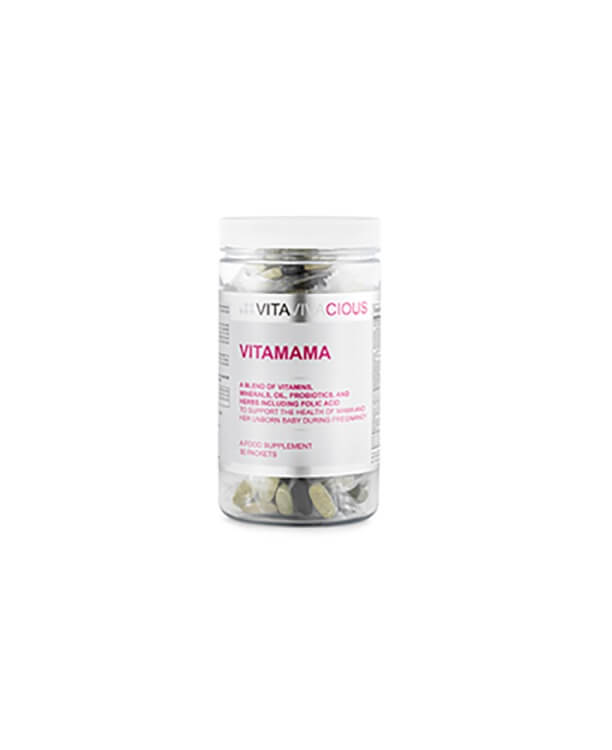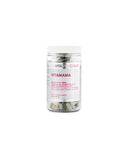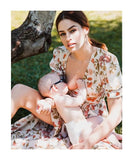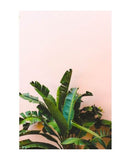 VITAVIVA - VITAMAMA
VITAMAMA is a special combination of vitamins, minerals, amino acids and omega 3 oils tailored to future mothers. VITAMAMA is recommended 3 months before pregnancy, during pregnancy and after birth throughout the breastfeeding period. VITAMAMA is a convenience pack of 30 individual bags - each with a daily dose so they are easy to bring with you on the go.
As soon as the first thoughts about pregnancy are born, it is extremely important to think about giving the body the right building blocks. This is very important in relation to preventing possible malformations in the child and also in order to increase fertility. Both men and women benefit from balancing the right diet, lifestyle and supplements to increase fertility. VITAMAMA contributes its unique combination of vitamins, minerals and good fats to create a good foundation for the body and thus boosting fertility.
When the baby has been born, VITAMAMA will continue to be a great support for the mother, who must be able to produce a lot of good milk for the little baby, and Calcium is especially important in this respect. In addition, MAMA needs loads of energy in order to support the every need of her newborn baby 24/7 despite uninterrupted sleep most nights. Here it is important to support the immune system by taking a supplement of, for example, extra C and D vitamins.