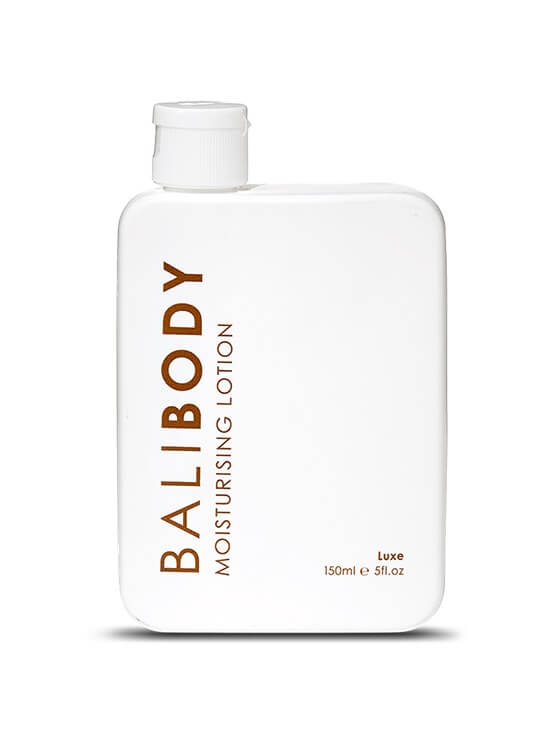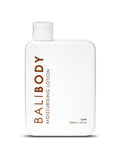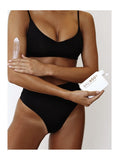 BaliBody - Moisturising Lotion
A moisture intense natural body lotion. This antioxidant-rich lotion will smooth, soften and repair. It's your after sun hero & hydrating winter essential. Free from artificial fragrance & parabens, this natural body lotion will leave you with a fresh, light grapefruit scent, perfect for everyday use.
Enriched with natures powerful active ingredients including Vitamin E, to provide deep hydration to all skin types.