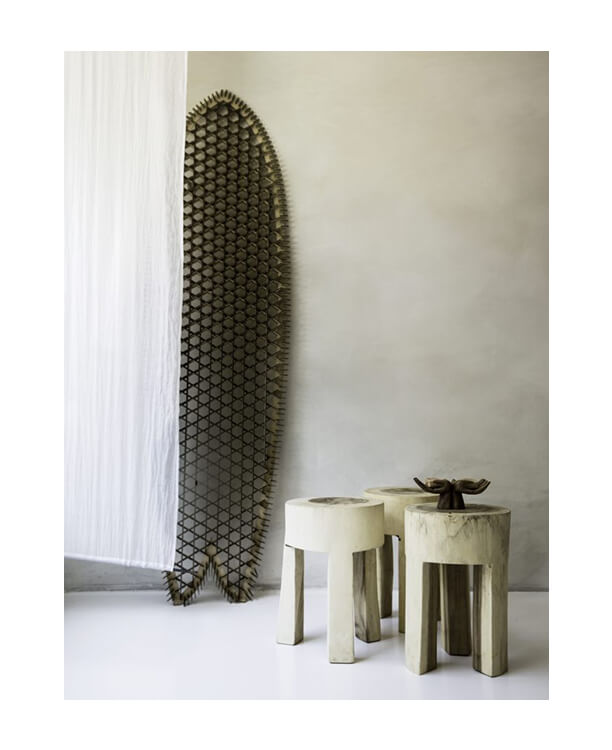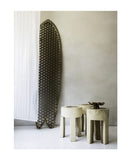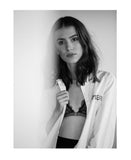 We Are Wow Makers - The Mykonos Story
Bauwerk x We Are Wow Makers paint is perfect to create the 'effortless chic' look. It's easy does it. It's earth friendly. It's 'en Vogue'. The 'holiday range' is made to transform boring places into hidden gems, we imagine our paint in interiors where you feel the love and see the 'en Vogue' details. Some of our colours show as concrete, others like tadelakt, they give the basis of your project the wow effect, the essence. Our paint is premium quality for an affordable price and you don't need a challenging technique or specialized painter to get 'the look'. You can do it yourself, grab a friend, our paint and brush, enjoy!
The Myconos Story
Colour Mykonos is created to paint a free style, it's the ultimate colour for sensual Mykonos lovers.
It's chic, it's stylish, it's paradise.