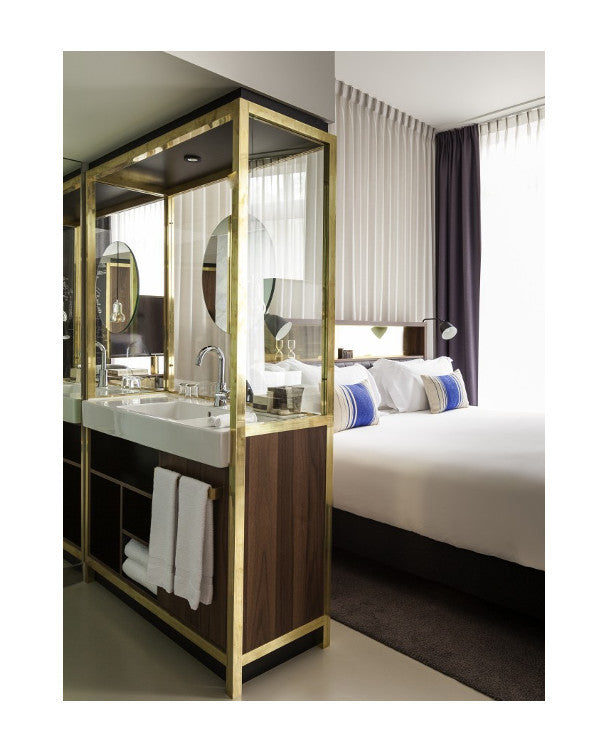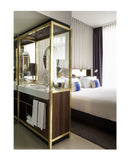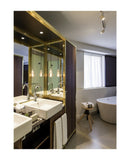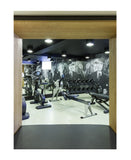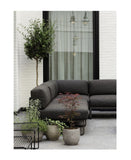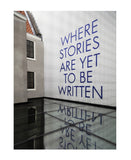 INK Hotel Amsterdam - A Stay to Remember
INK Hotel Amsterdam owes its name to the rich history of the building. As the former home of the Dutch newspaper 'De Tijd', this building was a place where stories were written and ultimately brought to life in ink. INK. Hotel Amsterdam is a bohemian lifestyle hotel, where the traditional rules of hospitality are freely translated to the modern day, rewriting the definition of 'luxury' in INK. INK Hotel Amsterdam offers its guests the ultimate luxury: the luxury of the freedom of time.
This hotel has a unique interpretation of time: sleep, work, play, relax, enjoy, inspire and be inspired. The hotel partnered with renowned architectural firm Concrete Amsterdam to design the concept and interior for the hotel, without losing its energetic vibe from the old days. It also has a pretty good restaurant called PRESSROOM, which is INK Hotel's vibrant heart. At this spot, people can drink & eat all day. 
Book a room, rewrite time and discover the luxury of the freedom of time!