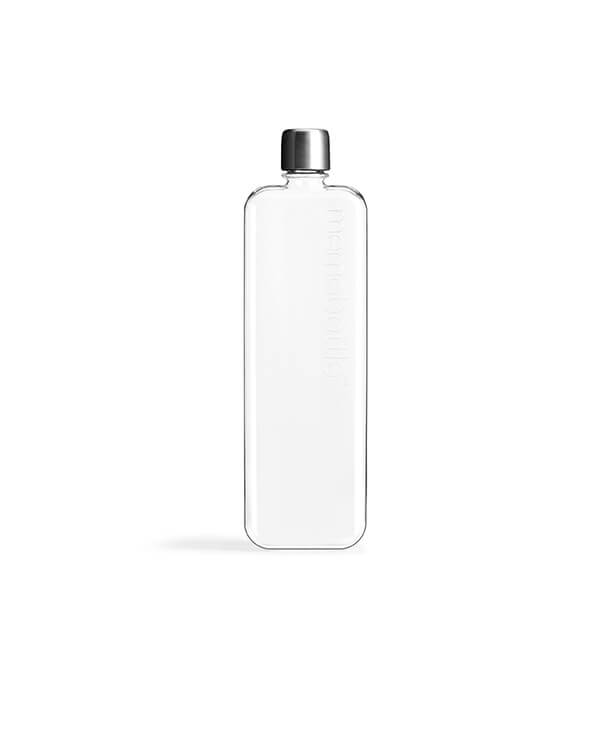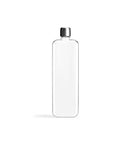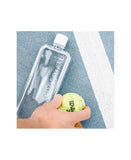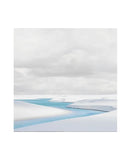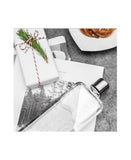 Memobottle™ - Slim memobottle
The Slim memobottle is in a league of its own. Its uniquely slim profile allows it to comfortably slide into the most compact spaces while still keeping you hydrated. Some would say it's art. If you want to stand out from the crowd, then this is the reusable water bottle for you.

With an elegant form and minimal appearance, the Slim memobottle will easily become part of your daily routine to stay healthy and hydrated. Add a vitamin boost to every sip by placing a few blueberries or strawberries inside. Your Slim memobottle is paired with a stainless-steel lid and all encased inside premium recycled packaging.
At 450ml capacity, the Slim memobottle allows you to stay focused and be more productive. It's the only reusable water bottle you will need, which in turn will help reduce single-use water bottle consumption.
Good to know: Every memobottle sold, provides one person with two months' access to clean water thanks to their partnership with water.org